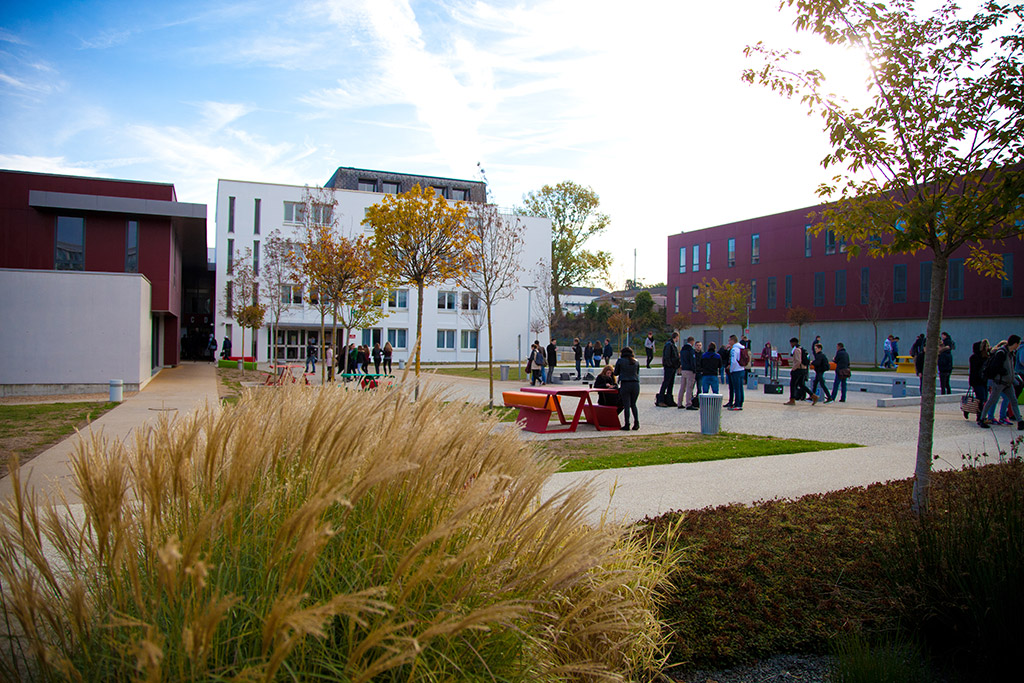 For the last 40 years, the Campus for Trades and Crafts has been playing its part in the European movement through our student placements and educational trips abroad. Over 1 200 apprentices have travelled abroad either via the Trans'Europe Centre, or the European Movement Apprenticeship  Class or with  Erasmus + program.
Since 2006, the Campus has also received 350 young people from our partner establishments in countries such as Germany, Denmark, Spain and Italy, without taking into account the Japanese students from the Nakamura School.
As soon as the new school year begins in September 2019, the Campus will be encouraging long term student placements abroad, (6 months and beyond )  thanks to  European funding and the new apprenticeship law.