This section of the site is being written, please contact us for more information.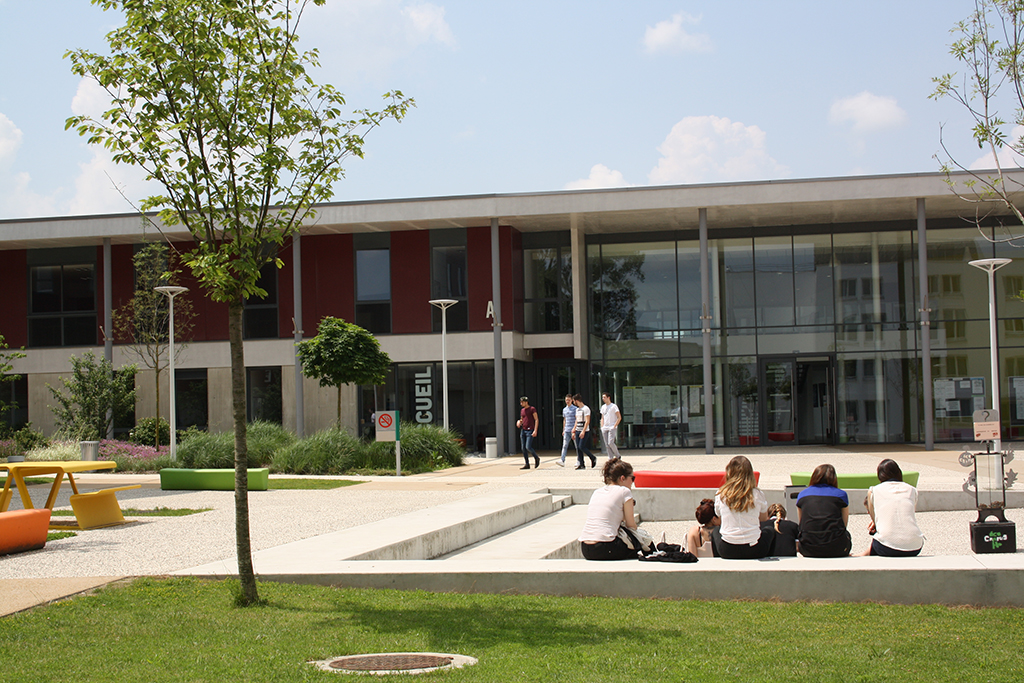 The Campus for Trades and Crafts is a place not only for learning, but for discovery, innovation and expression through its projects and debating environment.
With 40 years of history, the Campus des métiers is a cross-sector of culture, skills and society.
Founded in 1976, the Indre et Loire Chambers of trade and crafts Apprentice Training Centre has been formed around 6 areas of expertise in the fields of:
Motor Vehicles
Food Trades
Hair and Beauty
Leatherwork and Applied Arts
Business, Management and Logistics
Health and Social Care
Boasting 18 000m2 of state of the art premises, the campus welcomes over 1 700 students covering 25 trades and 45 diplomas ranging from CAP ( professional aptitude certificate ) to BTS (advanced technicians certificate).